This post is also available in:
Tiếng Việt
VG-Lab provides Giclée Fine Art Printing, in-house mounting and framing services. The production of VG-Lab has met the standard of international digital fine art printing level.
VG-Lab is certified by ILFORD to become its first printing partner in Vietnam.
Why use Giclée Fine Art Printing?
Our paper choices were hand-picked among the most reputable fine art paper brands such as ILFORD and Hahnemuhle. Ensure the highest quality outcome on each artwork produced.

In VG-Lab, we are very serious about color management. Therefore, your artwork will be produced at the highest level of color accuracy.

You can choose to print on variety of papers, from trendy metallic to certified archival fine art papers.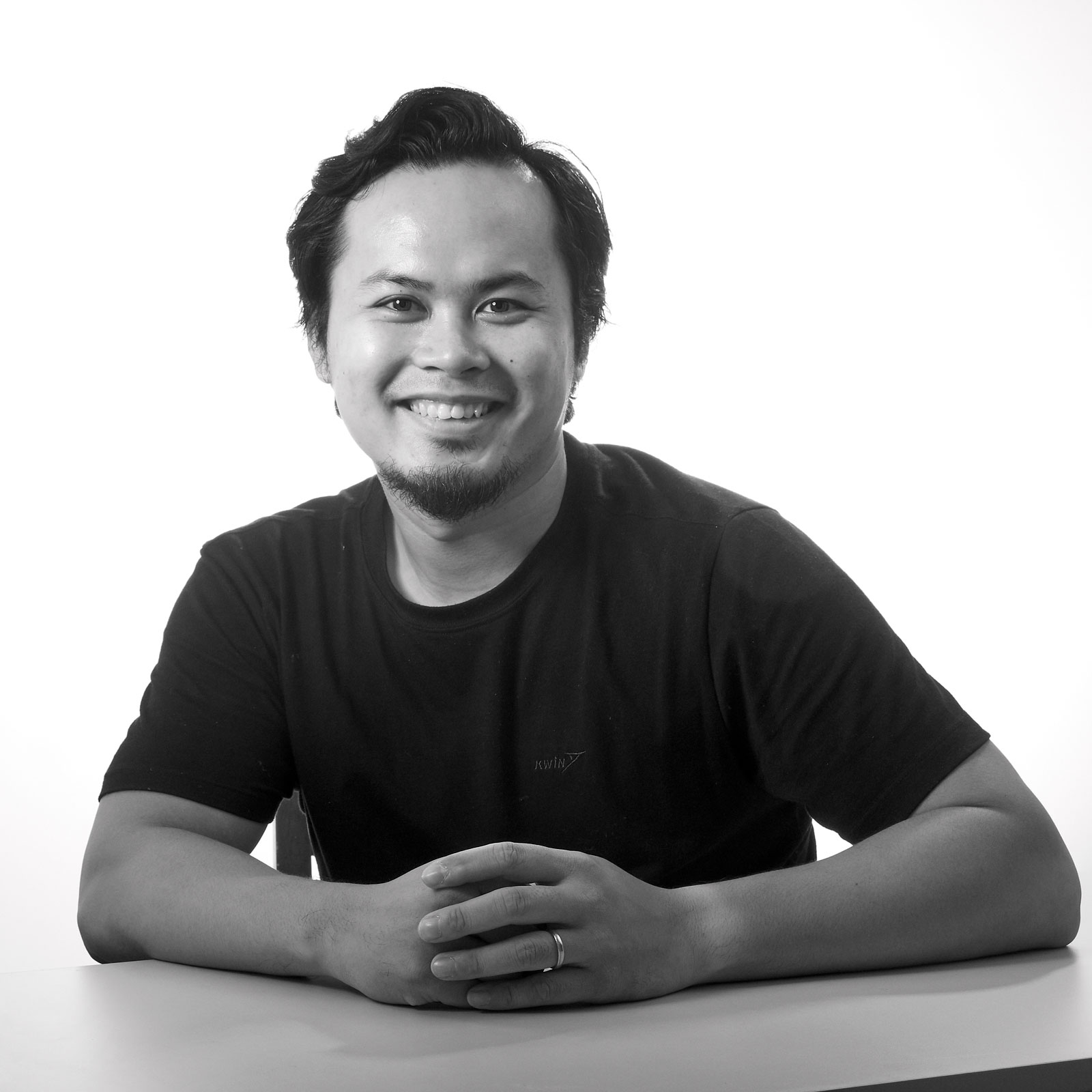 Danny Bach - master printer of VG-Lab
Danny graduated from Photo Imaging from RMIT Media & Communication. In 2013, he began to learn digital fine art printing, then started to print his work by himself since then. Upon discovering the lack of high quality printing option in Vietnam, he decided to open VG-Lab, not only to satisfy his requirement in printing, but also to provide artists in Vietnam a place to produce their artworks appropriately. Beside working at VG-Lab, Danny is also a portrait and documentary photographer. (Learn more: www.DannyBach.com)