This post is also available in:
Tiếng Việt
Giclée/Fine art printing service
Our paper choices were hand-picked among the most reputable fine art paper brands such as ILFORD and Hahnemuhle. VG-Lab printing workflow meets the international fine art printing standards in: printing expertise, color management, quality check and customer services.
Archival framing service
As you might have known, fine art prints are the most fragile artworks to preserve. Therefore we provide in-house framing services for our customers' convenience. We offer our customers 3 levels of framing: Commended, Conservation and Museum.
DIY art materials
VG-Lab is authorised dealer and distributor of LINECO (USA), Hahnemuhle (Germany) and ILFORD (Germany). We provide acid-free materials such as tapes, conservation board, museum box making materials …"
VG-Lab team member
Master printer/photographer Danny Bach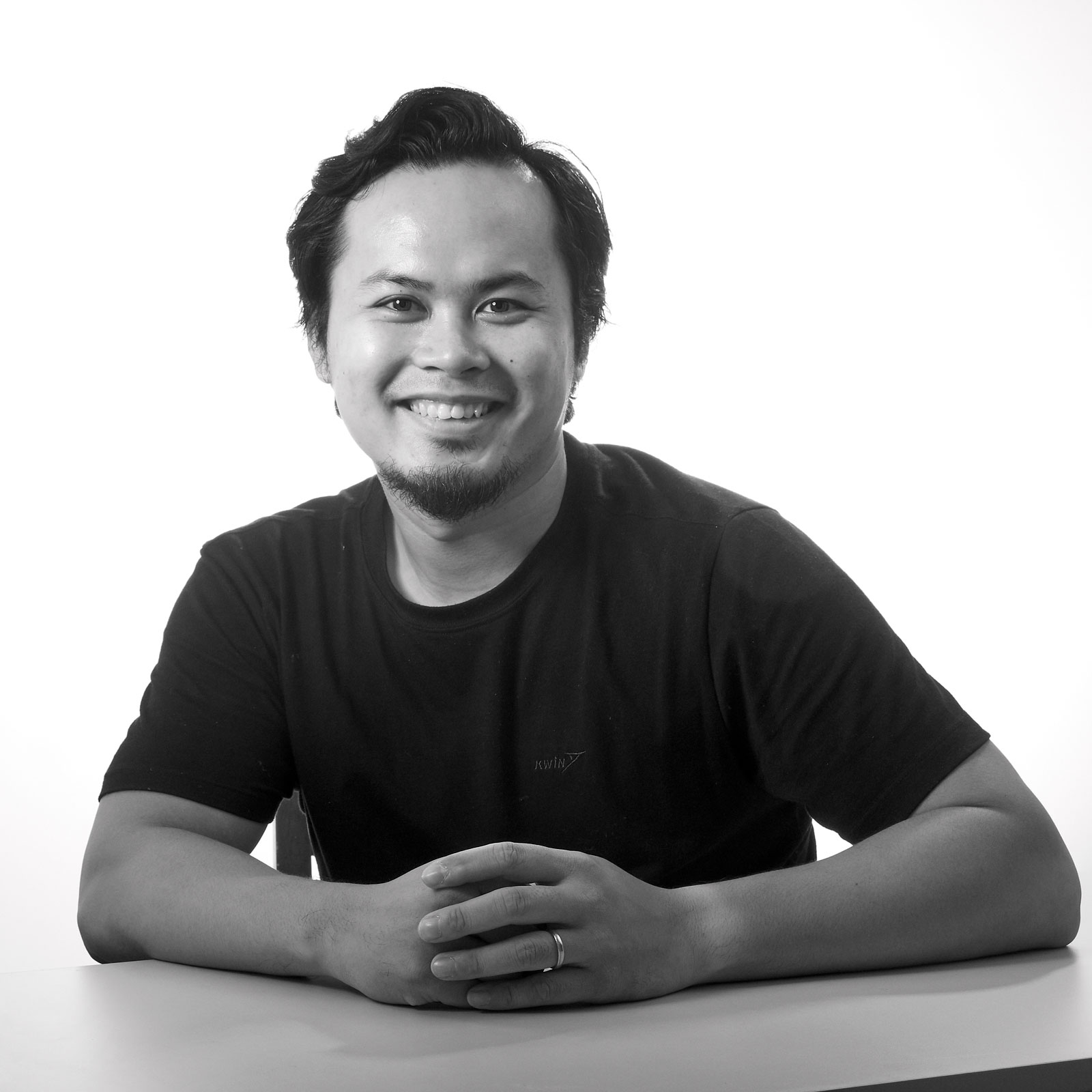 Danny graduated from Photo Imaging from RMIT Media & Communication in Melbourne, Australia. In 2013, he began to learn digital fine art printing, then started to print his works by himself since then. Upon discovering the lack of high quality printing option in Vietnam, he decided to open VG-Lab, not only to satisfy his requirements in printing, but also to provide artists/corporates in Vietnam a place to produce their artworks at international high standard (Up to museum quality). Beside working at VG-Lab, Danny is also a portrait and documentary photographer.